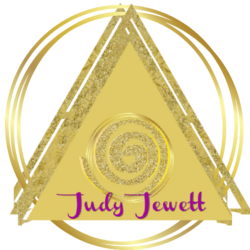 You've just taken the first step to a happier and more abundant future!

Download the R.E.A.L. Healing Method

©

4-step Guide
then complete this 5-minute R.E.A.L. Energy Quiz...
There are no right or wrong answers.
Check any & all answers that apply.
Identify What's Holding You Back.
Start healing from within.
Receive your CUSTOMIZED R.E.A.L. Results Map by completing the quiz. Your results will be emailed to you. Get the simple steps you need to follow to break through what is holding you back from Money Success.
Your inner world is affecting your outer world!
The pain and trauma from your past must be healed if you want to move forward.

Your blockers will always hold you back from your ultimate success.

Stop fighting against your blockers. Use my proven proprietary R.E.A.L. Healing Method© to discover the right next steps to take....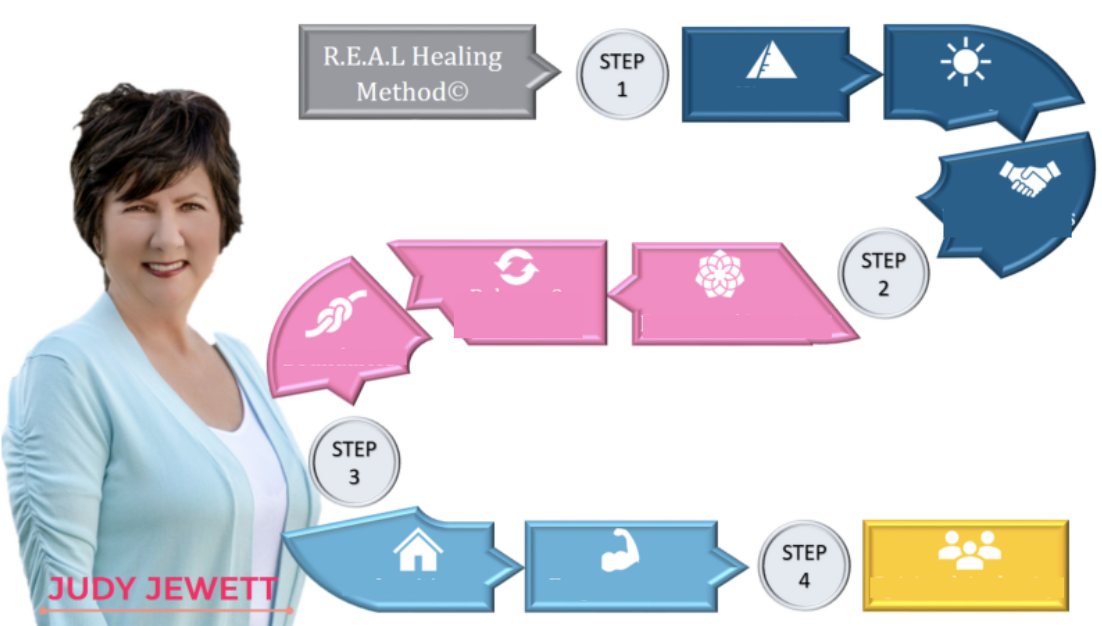 Becky Gained Clarity, Confidence, & Freedom
"Judy's coaching has helped me to gain clarity and inner peace. She does a magnificent job in being able to identify the underlying areas that were holding me back and help me during the most stressful time in my life to have more success. She is a miracle worker. I highly recommend her services."
Ready to book your free 20-minute R.E.A.L. Energy Quiz Review with me?